M/S STEPHANIE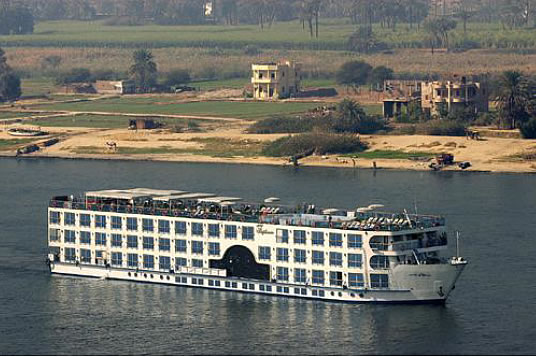 Get a live price by calling 01455613613 or via the form below

All Inclusive drink are local beers and spirits, soft drinks and mineral water served by the glass and tea and coffee by the cup from 11.30 to 11.30 pm. Wine at lunch and dinner.

PLEASE PUT HOW MANY PEOPLE

DATES OF TRAVEL AND NAME OF SHIP

AIRPORT AND BOARD BASIS

WHETHER YOU WANT JUST A CRUISE OR CRUISE AND STAY AND WHERE YOY WANT TO GO AFTER THE CRUISE

| | | |
| --- | --- | --- |
| Month | MS Stephanie Full Board. Prices Start @ | MS Stephanie All inc. Prices Start @ |
| September | 754 | 828 |
| October | 782 | 872 |
| November | 742 | 832 |
| December | 728 | 818 |
| Xmas | 978 | 1078 |
| New Years | 978 | 1088 |
| Jan | 716 | 806 |
| FEB | 708 | 799 |
| Mar | 621 | 709 |
| Apr | 626 | 716 |
Entertainment
For a live price call 01455 613613 or fill out the contact us form at the bottom of the page. This ship can be combined with stays in Cairo, Luxor and the Red Sea, please contact us for a live price.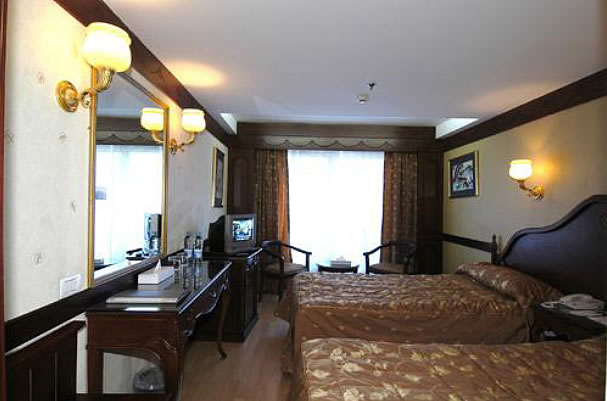 All Inclusive drink are local beers and spirits, soft drinks and mineral water served by the glass and tea and coffee by the cup from 11.30 to 11.30 pm. Wine at lunch and dinner.
Day 1 – Monday
Met and transferred from Luxor airport to the Ms Stephanie Nile cruiser check in and dine on board.
Overnight in Luxor.
Day 2 – Tuesday
Enjoy your first Egyptian sunrise, followed by morning tour the East Bank with a visit to Luxor Temple, originally joined to Karnak by an avenue of Sphinx and Karnak Temple which covers a huge area and includes several temples, the largest being the Temple of Amun. Afternoon sail sould on the Nile to Esna and visit the partly excavated Temple of Khnum. Dedicated to the ram- headed god Khnum, who was the patron god of the cataracts, who is said to have fashioned mankind from Nile clay on his potter's wheel. Sail onwards to Edfu and moor overnight.
Day 3 – Wednesday
Morning visit to the extraordinary Temple of Horus, the mythical son of Isis and Osiris in Edfu. Here, according to myth, Horus avenged the murder of his father Osiris by defeating his father's Brother Seth in combat. Afternoon cruise onto Aswan for the night.
Day 4 - Thursday
Visit the High Dam – finished in 1971; it has ensured up to three harvests a year. The Unfinished Obelisk – still rooted to the bedrock of pink granite and the Temple of Isis on Philae Island. In the afternoon enjoy a trip in a traditional felluca around Elephantine Island which will lead you to the Botanical Gardens on General Kitchener Island given as a gift in 1890. Here, visitors enjoy the beautiful flowers imported from Africa, India and the Far East. Evening Show with the Nubian dance troop. Overnight in Aswan.
Day 5 – Friday
*Optional excursion to the ancient wonder of Abu Simbel priced at £130.00 pp by air, or £65.00 pp by road. For clients not taking the optional excursion, the day is free to explore Aswan city and markets. Overnight in Aswan.
Day 6 – Saturday
Morning Sail to Kom Ombo to visit the Temple of Sobek and Haroeris. The boat then sails onwards to Luxor stopping at the Edfu temple for clients who joined the boat in Aswan, while other clients relax and enjoy the sunshine on the sun deck. Sail back to Esna and moor overnight.
Day 6 – Sunday
Visit to the West Bank to the Valley of the Kings, Valley of the Queens, the Temple of Hatshepsut and the Colossi of Memnon. Evening the famous Belly dance show on board Ms Stephanie. Overnight in Luxor.
Day 8 – Monday
Check out of your cabin by 11:00 hours ready for transfer to Luxor international airport for your return flight to the UK. Optional excursion available, *Balloon flight at sunrise priced at £70.00.
Please Note: The order or content of your itinerary may have to be amended due to lock closures, low water levels or any other unforeseeable circumstances. Due to the increasing number of boats on the Nile, at some docking points boats are moored side by side obstructing the view from cabins.

General Information: Occasionally, due to operational difficulties a change of vessel can occur. However, the sightseeing itinerary will remain the same.
Traditionally, a tip is expected at the rate of £4.00 per person per night which includes coach drivers, bell boys, housekeeping staff, crew, bar/restaurant staff and all off the boat tipping. Additional tipping is not expected. Credit cards are accepted on board Ms Stephanie.
5 stars deluxe, 4 suites + 68 cabins
All cabins have a French balcony, fully equipped with minibar, Colour TV, marine dish transmitting the best transmission during sailing for Satellite channels, direct telephone, and safe box. The floating hotel is equipped with a unique heating system and air-condition. Heated swimming pool on the upper deck, access to cabins by magnetic key cards. Library, Sports equipment, clinic. Main sitting restaurant with capacity of 150 seats, bar Lounge, Sundeck Bar, piano bar. Fully equipped bathrooms with bathtub.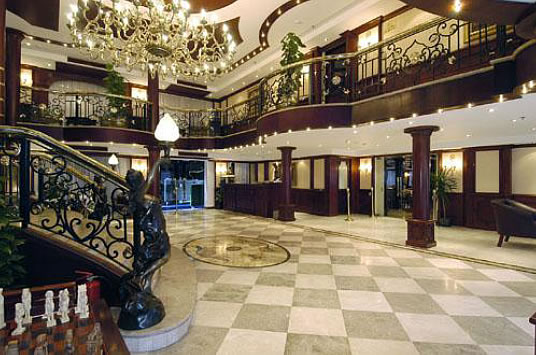 Guest Cabins:
Number of cabins: 74
Including: 70 cabins (20 sq. Meters)
Cabin Facilities:
Colour TV, video channels, DVD and music channels
Telephone
Fire alarm and smoke detector
Mini bar
All cabins have a large French balcony offering a magnificent Nile view
Fully air conditioned (individually controlled)
Large bathroom with hair dryer and bath tub
All cabins are on the main third and fourth decks
On-Board Facilities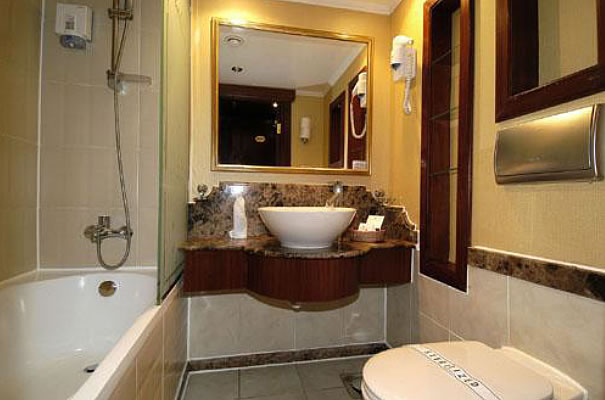 Restaurant (located on the lower deck – 160 seats)
Lounge Bar – Panoramic bar – Piano Bar – Discotheque
Large heated swimming pool with shallow water for children
Jacuzzi – Reading area – Internet cafe – Fitness facilities
Sun deck with recreation area bar – Bazaar – Beauty and barber shop
Meeting conference – Laundry service – Computerized in house operation
Safe deposit boxes in each cabin free of charge – Medical service is available on board.
For a live price call 01455 613613 or fill out the contact us form here. This ship can be combined with stays in Cairo, Luxor and the Red Sea, please contact us for a live price.
For a live price call 01455 613613 or fill out the contact us form here. This ship can be combined with stays in Cairo, Luxor and the Red Sea, please contact us for a live price.
Contact Us
Fill out the form below with departure airports, dates of travel, board basis and any hotels or cruises you may have seen, and approx budget and one of our members of staff will be in touch soon!